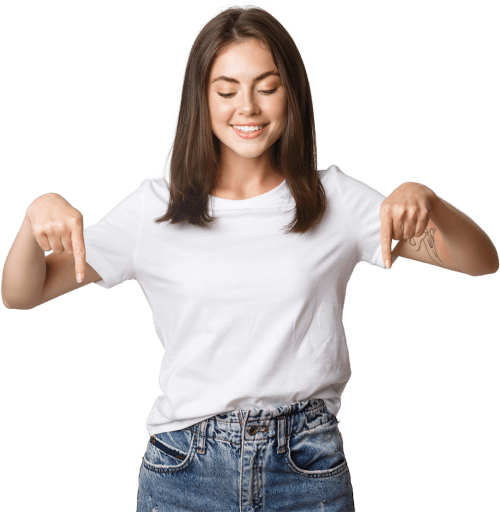 About Us
Title And Payday Loans.com exists to help people in financial emergencies get money quickly via title and payday loans. We know that sometimes you find yourself in need of a loan quickly and we want to help you get what you're looking for as soon as possible. That is why we have licensed vendors that provide title loans, title pawns, and payday loans without the long and sometimes drawn-out process of going to a bank. These vehicle title loans can get you as much as $15,000 depending on the value of your vehicle. We are here to help you get the money you need by connecting you with our vendors.
When you need cash, Title And Payday Loans.com can help. We're not a bank. We're just here to help you get the cash you need when unexpected expenses arise. We work with a network of over 400 licensed vendors who can get you fast cash with either a title loan or a payday loan.
Title And Payday Loans.com connects you with licensed lenders who also provide remote services to make the process of getting a title loan as convenient as possible. In many cases, they will send a representative to you, making the process extremely convenient and making fast emergency cash accessible. No need to make a special trip if you can't or don't want to. With online title loans, no store visit is required. The lenders come to you!
We understand the seriousness of your need and we're here to help you meet it. Unexpected expenses mean you often don't see them coming. The last thing you need is a complicated process. Title And Payday Loans.com is committed to helping our customers acquire fast cash for short-term financial needs. Whether it's pressing home repairs, urgent need to travel, medical emergencies, or another form of financial need, we are here to get you connected with the right vendor to secure your money and resolve your situation.
Wondering how to get started? If you own your car outright just fill out the simple online form and a licensed vendor representative will be in touch shortly to take you through the easy title loan process. If you don't own your car fully, we have options for you too. Select payday loans on the inquiry form and a representative will call you to walk you through the payday loan process. It's that simple. Don't wait, begin the process today by filling out our online inquiry form on our homepage!