Title Loan FAQ
Got a question about title loans? Below are the answers to some of our most frequently asked questions to help you through the title loan approval process.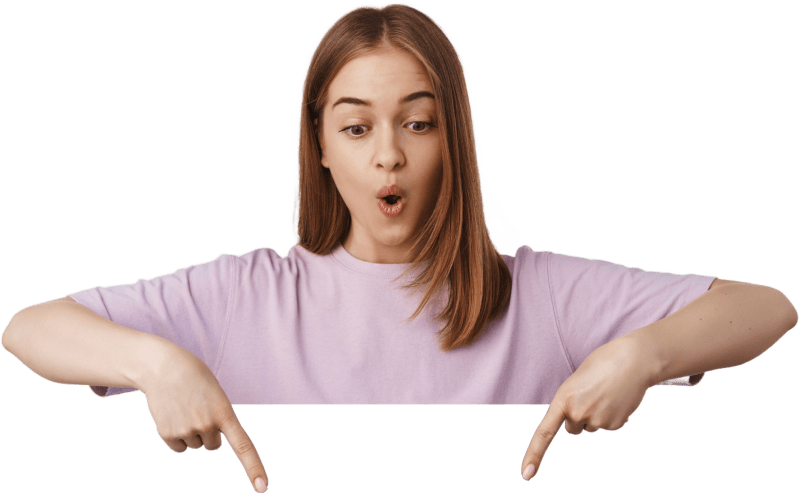 A
title loan
is a secured short-term loan that uses your vehicle title as collateral. At Title & Payday Loans we understand the need for speed, helping you get the cash you need right away. For more on the specifics, a loan representative from one of our licensed vendors can assist you with more detailed information.
To qualify, you will simply need your vehicle, the vehicle's title, proof of income, and a government-issued photo ID. That is it! Our network of licensed vendors prides themselves on making the process fast, easy and convenient. We're committed to providing all our customers with superior customer service, which helps make the process of qualifying for a title loan simple.
Here's how a title loan works:
Bring your vehicle, its title, and the other required items to your licensed vendor store location.
Complete the simple paperwork while your vehicle undergoes a brief inspection.
The loan representative will help you qualify for a loan amount based upon your needs, the appraised value of your vehicle, your ability to repay the loan and applicable state law.
If you are approved, you could receive the cash you need in as little as 30 minutes. You also keep and drive your vehicle while making the payments on your loan.
Here at Title & Payday Loans, we're committed to helping you find a vehicle title loan from a licensed vendor in the quickest time possible. There are often an overwhelming number of choices when it comes to getting a loan, and we specialize in helping people navigate the hassles and confusion to connect with the provider that is right for them.
Here at Title & Payday Loans, we're committed to helping you get a payday loan in the quickest time possible. We strive to help you find a licensed provider in your area, answer any questions you have, and help you connect with the cash you need fast.
To find the closest lender to you, you can search through our
loan store locations
page. This has a list of all the licensed vendors that we work with. You can also submit a form and that will connect you to the nearest title loan location.
No, you do not need a checking account to qualify for a vehicle title loan from the licensed vendors in our national network.
Approval is not based on your credit score. Whatever your credit situation might be, you could still qualify for a title loan, and our licensed vendors are ready to help you complete the approval process to get the cash you need today.
You do not need a driver's license, but you will need to have a state-issued photo ID to apply.
To get a title loan from any of our licensed vendors, you will need to provide a vehicle title in your name to qualify. Your state DMV can assist you in having a vehicle title transferred to your name prior to applying.
To qualify, you must be 18 years of age or older due to regulations.
At Title & Payday Loans, our licensed vendors offer loan amounts ranging from $300 to $15,000. How much cash for title you will get depends on the value of your vehicle during an inspection.
The value of your vehicle is based on the value as stated in a nationally recognized pricing guide, as well as the condition of the vehicle, which will be determined physical inspection by your licensed vendor.
From the time you enter a
licensed vendor location
, it could take as little as 30 minutes to be approved. Just be sure to bring all the required items with you, including the vehicle you will be using, its lien-free title, and your driver's license or state-issued photo ID. It's as simple as that!