Online Title Loan FAQ
Have a question about online title loans? Online title loans provide fast cash using your car title as collateral with no store visit required! Here is a list of commonly asked questions with our answers. This can help you understand the process and the important details of getting a title loan online.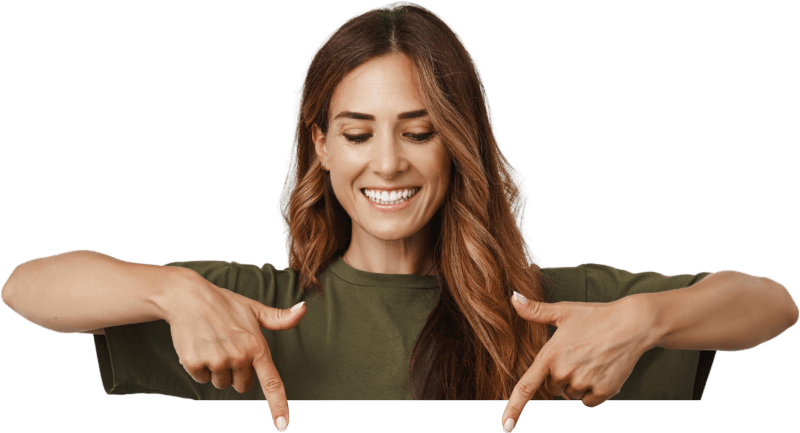 An online title loan is a short-term, secured loan where you use your lien-free vehicle title as collateral for a sum of money. The collateral aspect is what makes it secure as well as determining how much you can qualify for. What makes it an online title loan is that a store visit is not required. A representative can meet you at a location of your choosing, including your home or workplace.
A lien-free vehicle title is one that has no outstanding payments. This means that you own the vehicle outright, you are no longer paying it off, and therefore you have the authority to use the title as collateral. For this reason, the title also needs to be in your name.
Online title loans work much the same as standard title loans. The difference is that no store visit is required. But both
online title loans
and regular title loans are short-term loans designed to get you fast cash for emergency financial situations. You can keep your vehicle and drive it as usual while you pay back the loan.
The
online title loan requirements
are lenders ask for are simple. You need a government-issued photo ID (proving your identity and that you meet the minimum age requirement of 18), the lien-free title to your vehicle, and your vehicle itself to be inspected.
No, because the lien-free vehicle title acts as collateral for the loan, a savings or checking account is not required for an online title loan.
The amount you can get with online title loans varies depending on the value of your vehicle. But you can qualify for up to as much as $15,000.
Know that when you are facing an urgent financial need, you often require funds quickly. So, we have made the process very simple.
Begin by filling out our online loan inquiry form found on our homepage. This is a simple form that gathers your basic information and alerts us of your interest in online title loans.
We will then connect you with the nearest title loan store belonging to one of our licensed vendors. A representative will give you a call to answer your questions and set up a time and place of your choosing to meet.
At this meeting, bring your required items. The representative will go over your items and determine whether or not you qualify and for what amount.
If approved, they will walk you through the rest of the application and the terms. After that, you'll receive your money either the same day or the next business day!
Yes! To keep the car title loan online process remote, you can easily pay online through our payment portal.
Yes, the vehicle title must be in your name. If it's not in your name but you are the owner, you can go to the DMV and get it transferred into your name. Then you can proceed with an online title loan.
No. Another advantage of online title loans is that you can still apply with bad or even no credit!
No. What makes it an online title loan is that you do not have to come into a title loan store to show your required items. You can decide the place of meeting and one of our licensed vendor's loan representatives will come to you!
The representative will inspect your vehicle and use a nationally recognized pricing guide to determine the amount. The year, make, model, and condition will all play a part in the valuation.
The steps of the process are brief. The inquiry form typically takes less than five minutes to fill out. The phone call with the representative is also typically just a few minutes. An in person application portion can take about 30 minutes to find out if you're approved. After that, you often get the money that same day or the very next business day.
You can get started right now by filling out our brief online inquiry form found on our Title & Payday Loans homepage. After that, just wait for a loan representative from one of our vendors to give you a call. They will go over the required items with you and set up an in-person meeting to finish the process.